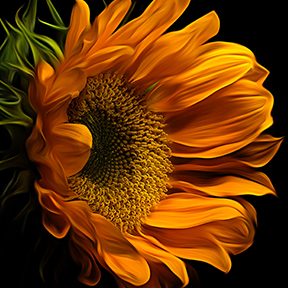 Harvest of Peace
Sunday, September 27th
11am-1pm MT via Zoom (Please register in advance to ensure you receive the Zoom link—preferably before the day of the event)
Please note that nobody is looking at emails or late registrations once the meeting has begun.
The Harvest of Peace Nyida Day is our opportunity to focus on community, and to mark the changing of seasons as a sangha. "Nyi" comes from "Nyima" meaning sun, and "da" comes from "dawa" meaning moon, so together Nyida is the name given to the holidays where we mark the seasonal solstice and equinox days.
Come celebrate with us!
Please join us

this Sunday, September 27th,
from 11am-1pm
for our annual autumnal equinox celebration:

Harvest of Peace

featuring:



Tea and

Thangkas



An invitation from painter Cynthia Moku and Boulder Shambhala Center Director, Jessie Friedman, to spend some time together during our Harvest of Peace looking at a few select paintings which depict the awakened feminine and masculine principles In Buddhist art. We will begin to understand how this artwork actively conveys the fruits of meditation, thus supporting the cultivation and harvest of peace within ourselves and the world we live in.

Cynthia will offer comments on what we discover through our collective viewing.

We will also have a fun Miksang (contemplative photography) activity for everyone to participate in:

1) Watch this short video of instructions by Mike Levy below.
2) Grab your camera and have some fun around your house or in your neighborhood
3) Send your top 1-3 photos by Friday, September 25th to

[email protected]


4) Join us during Harvest of Peace to get a glimpse of our collective world through Miksang!

We will also practice White Tara led by Holly Gayley!

We're planning on an fun morning including practice, community, movement, arts & music offerings. We just need you to come and join the fun!
If you have trouble entering the virtual shrine room at the time of event, please text Tracy at (802) 734-7724.