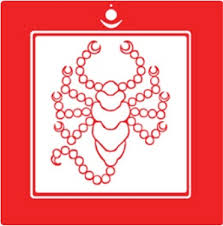 Limitless Ayatanas: A Virtual Scorpion Seal Community Retreat
with Acharya Judith Simmer-Brown, Acharya Eric Spiegel, Acharya Susan Skjei
***Registration is Now Closed***
"Limitless Ayatanas: A Virtual Scorpion Seal Community Retreat"
September 10-20, 2020, hosted by the Boulder Shambhala Center
Werma Acharya Judith Simmer-Brown, Acharya Eric Spiegel
"In some religious traditions, sense perceptions are regarded as problematic, because they arouse worldly desires. However, in the Shambhala tradition, which is a secular tradition rather than a religious one, sense perceptions are regarded as sacred. They are regarded as basicallygood. They are a natural gift, a natural ability that human beings have. They are a source of wisdom."
–Chögyam Trungpa, Rinpoche, from Shambhala: The Sacred Path of the Warrior
One of the most provocative teachings in the Scorpion Seal is that our ayatanas, or sense gates, are limitless. This points to a difference from Buddhist teachings on sense perceptions, and highlights additional skillful means in our Shambhala practice. Awakening to sense perceptions is our secret gate to drala, and a support for our lungta, samaya with the Shambhala lineage, and physical health. This retreat introduces the meaning of these teachings through Scorpion Seal practices, talks, and sensory experiences drawn from the terma and our transmissions.
This Scorpion Seal Community Retreat is open to all levels of Scorpion Seal practitioners, with a schedule adjusted to North American time zones. Blocks each day will be devoted to the specific Scorpion Seal practices, with common practices morning and evening together as a community. The purpose of this practice retreat is to deepen in the practices you have already received, strengthen our bonds as a community, and renew our samaya to the profound Shambhala terma lineage. There will be no new transmissions at this retreat.
Practice will be done in our own shrine rooms and homes. Nevertheless, this is an authentic Scorpion Seal retreat, with firmly set boundaries, opening and closing events, and a daily schedule typical of our land center retreats, adapted for the online medium. Please plan to participate fully in all events. More information will follow with registration. Please send inquiries (including if you haven't received the follow up letter yet from Acharya Judith with scheduling and other info) to Travis May at [email protected]
September 10th is "arrival"/prep day. There will only be an evening talk, which will be pre-recorded. You can watch it via Zoom as a group at 7pm MT, and it will also be made available to watch on your own time before we fully begin on September 11th. On September 11th, we'll start with an opening lhasang at 9am MT. There won't be a 7am MT session that day.
---
There will be three options for participating in this retreat.
Early Bird Registration options and pricing:
The full retreat (September 10th-20th) ($400)
The first weekend (September 10th-13th) ($120)
Both weekends (September 10th-13th & the 19th-20th) ($200)
These are the only three options. You must do the first weekend in order to do the second, which is the closing and drupchen, and there isn't an option to join in the middle after the program has started.
After August 25th, the Late Registration prices will be:
The full retreat (September 10th-20th) ($500)
The first weekend (September 10th-13th) ($170)
Both weekends (September 10th-13th & the 19th-20th) ($250)
Prerequisite: Scorpion Seal One
---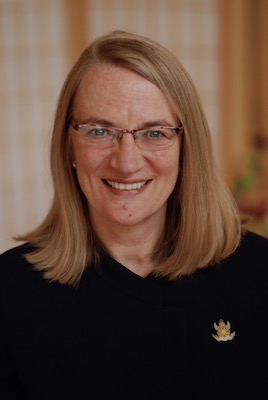 Acharya Judith Simmer-Brown has recently retired from 43 years of teaching Buddhist studies at Naropa University as a founding faculty member. She was empowered as a Shambhala acharya by the Sakyong in 2000, and as a Werma Acharya leads Scorpion Seal retreats. She is author of Dakini's Warm Breath (Shambhala 2001) and Meditation and the Classroom (SUNY 2010).
---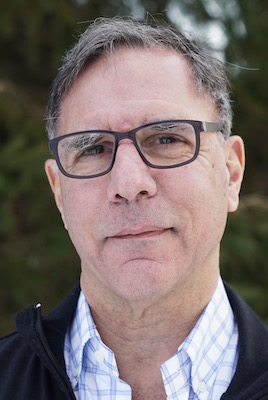 Acharya Eric Spiegel has been a student and teacher in the Shambhala tradition since his teens. His teachings are filled with warmth, humor, and precision.
---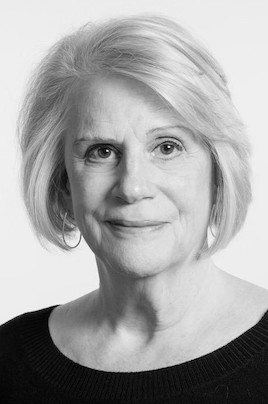 Acharya Susan Skjei, Ph.D., has taught extensively within Shambhala and has provided mentoring, training and facilitation to many Shambhala Centers in North America and Europe. Currently she teaches Authentic Leadership Center at Naropa University and is a member of the Shambhala Process Team. She also provides coaching and consulting to organizations through her company, SaneSystems.