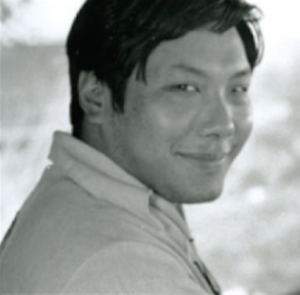 David Rome Presents the Poetry of Chogyam Trungpa Rinpoche
with David Rome
The Poetry of Chögyam Trungpa Rinpoche
with David Rome
Tuesday July 14, 2020
7-8PM
$10 Suggested Donation
**This program will take place via Zoom**
Trungpa Rinpoche was most self-revealing in his poetry. From early poems in Tibetan, to the hundreds of poems spontaneously composed in English after he came to the West—these utterances constitute a kind of inner-autobiography. His poetry provides rare insights into what he was thinking and feeling during the multicolored facets of his extraordinary career as a Dharma teacher, social visionary, artist, lover, and much more.
In this online offering David Rome will read and provide elucidating commentary on a selection of the Vidyadhara's poetic output. David served as the Vidyadhara's personal secretary for nine years, during which time he was the scribe, editor and public reader for many of the poems.
He also edited two published collections poems: First Thought Best Thought and Timely Rain.
Please register at least 1 hour before the start of the program (which is when the link will be sent out), to ensure you receive the Zoom info.