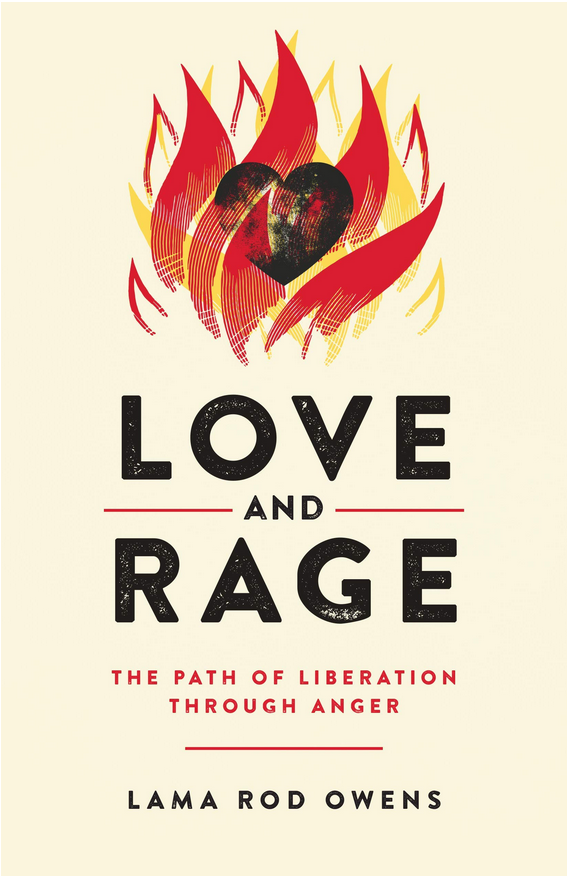 Love and Rage: A Lu Collective Reading Group
Please join us for Sundays in August to discuss pressing issues of racial justice, anger, and look directly at your own biases and systemic oppression.
Love & Rage: The Path of Liberation through Anger
by Lama Rod Owens
A Reading Group Presented by the Lu Collective
Sunday August 2, 9, 16, 23, & 30
2-4PM

This offering is OPEN TO ALL. Donations appreciated.
Donations to support Lu Collective Initiatives can be made HERE.

**Online via Zoom.** Please register at least 1 hours in advance to receive the Zoom link!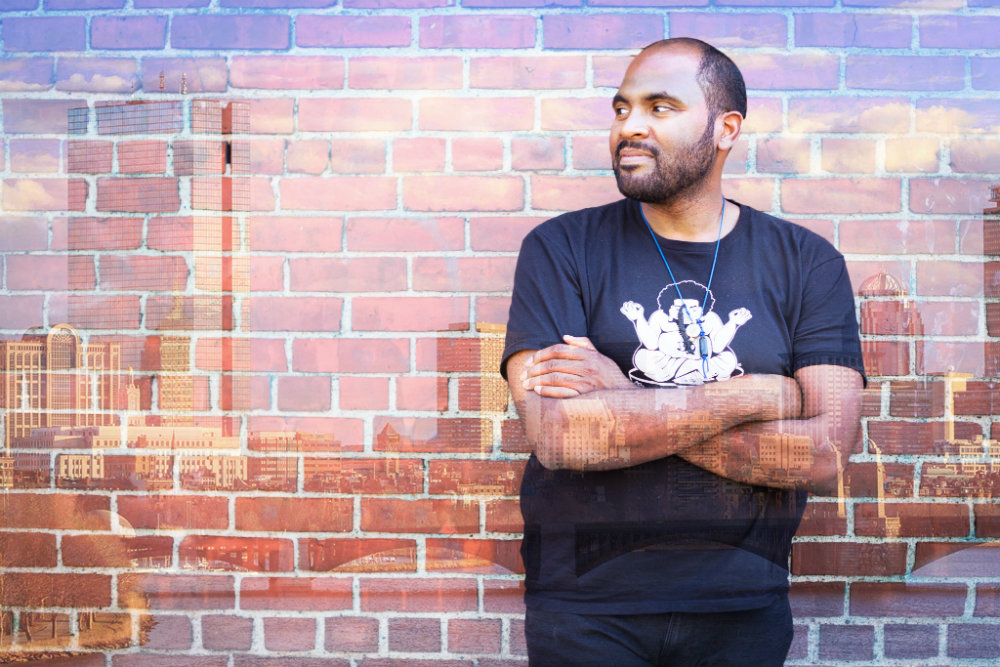 We are pleased to announce...
On Sunday September 13th, 2-4PM, Lama Rod will give a talk!

It is highly encourage that you are part of the reading group or are reading Love & Rage to attend.

—Book Description:
"White supremacy in the United States has long necessitated that Black rage be suppressed, repressed, or denied, often as a means of survival, a literal matter of life and death. In Love and Rage, Lama Rod Owens, coauthor of Radical Dharma, shows how this unmetabolized anger—and the grief, hurt, and trans-historical trauma beneath it—needs to be explored, respected, and fully embodied to heal from heartbreak and walk the path of liberation. This is not a book about bypassing anger to focus on happiness, or a road map for using spirituality to transform the nature of rage into something else. Instead, it is one that offers a potent vision of anger that acknowledges and honors its power as a vehicle for radical social change and enduring spiritual transformation."

—For more info, email: [email protected]
Donations to support Lu Collective Initiatives and the Boulder Shambhala Center are appreciated and can be made HERE.
For more info on The Lu Collective, see here.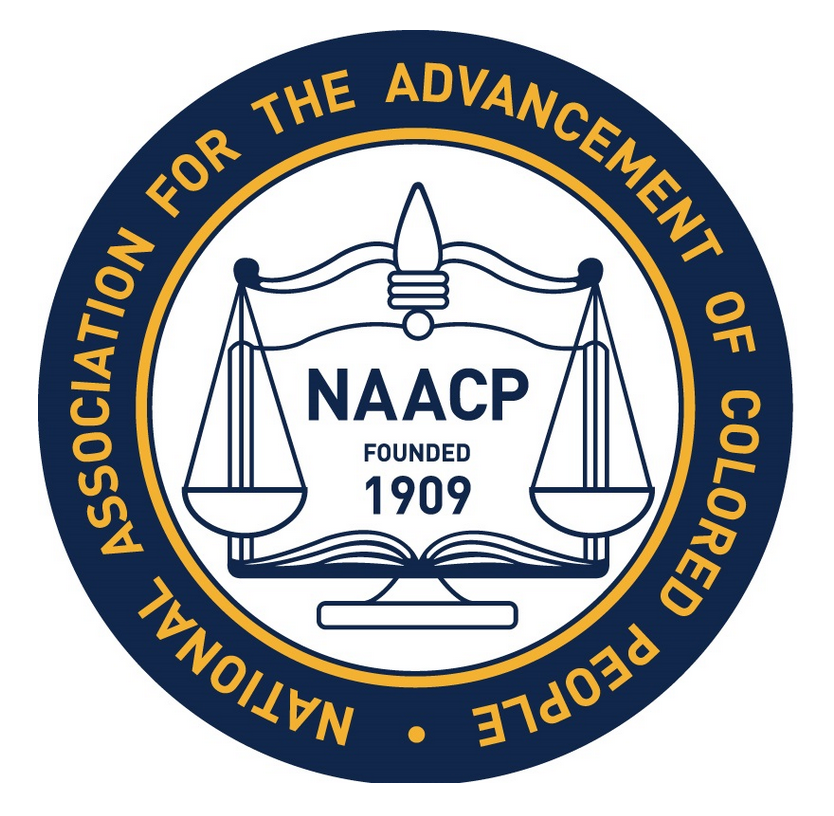 Please also consider a donation to NAACP to support racial justice here.