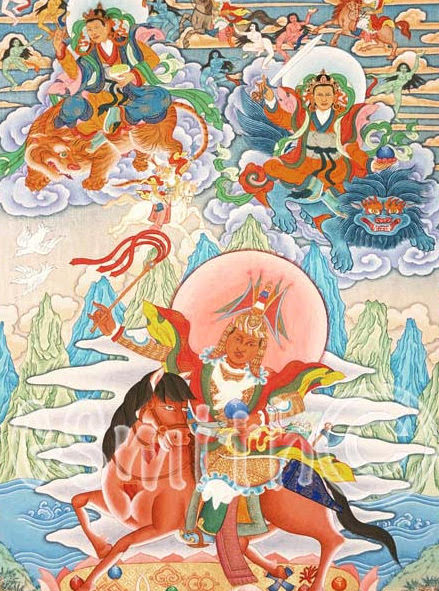 Pandemic & Dharmaraja Guru Yoga Group Practice
This is an ongoing, recurring offering that will take place each Thursday at 630pm MT. There will always be an option to join via Zoom. If you are interested in meeting at the center for this practice as well, please contact Travis at
[email protected]
From 630-7pm, we will do an abbreviated version of the Pandemic Practice & Mantra Accumulation that we have been working with for the past year and recording our mantra recitations to meet the goals set out by the Sakyong. The first half hour is open to all.
From 7pm-8pm, we will practice Dharmaraja Guru Yoga following the new instructions set forth in the Great Mandala of Blessings course. These sessions will count towards your practice requirements for the year. This practice is only open to those who already have the lung and are active participants in the Great Mandala of Blessings.
Heart gifts to BSC are welcomed and appreciated. Please register to make a donation and to receive the Zoom link.
Thangka by Greg Smith can be purchased
here
.