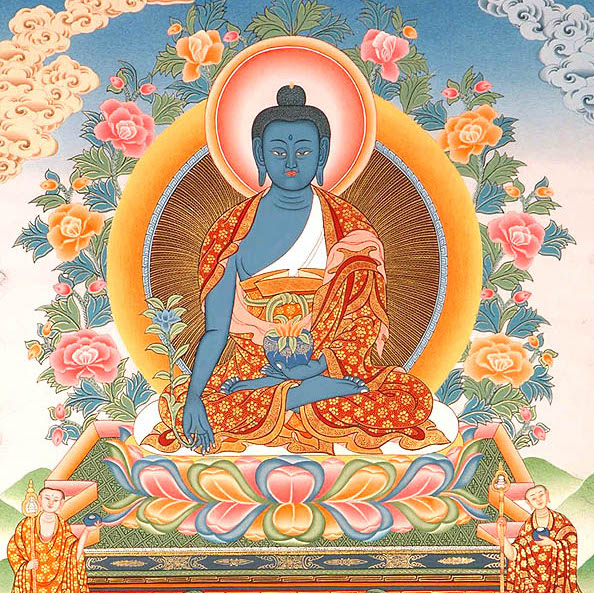 Pandemic Group Practice & Mantra Accumulations
This is a ongoing, recurring offering that will take place each Thursday at 530pm MT.
Group Practice for the Pandemic by Sakyong Mipham Rinpoche
Recently a group of students requested advice on what practices would be beneficial at this time of
great suffering and tragedy. The Sakyong responded with instructions on what
would be beneficial in overcoming obstacles and practicing for those who are suffering.
We invite you to a group Pandemic practice. At this time when effective practice is crucial, please follow instructions of teachers you have faith in.
This offering is free and open to all. Heart gifts to BSC are welcomed and appreciated. Please register to make a donation.
Here are the chants/practices we'll be doing:
Proclamation of Goodness,
7 Line supplication (will be recited and counted)
Supplication to the Shambhala Lineage
Green Tara Practice (will be recited and counted)
Medicine Buddha Mantras (both Sanskrit and Tibetan, will be recited and counted)
Abbreviated Offering to Gesar (3x)
Shambhala Protector Chant
Supplication to Padmasambhava
Supplication for the Longevity of Sakyong Mipham Rinpoche
Aspiration of Shambhala
Dedication of Merit