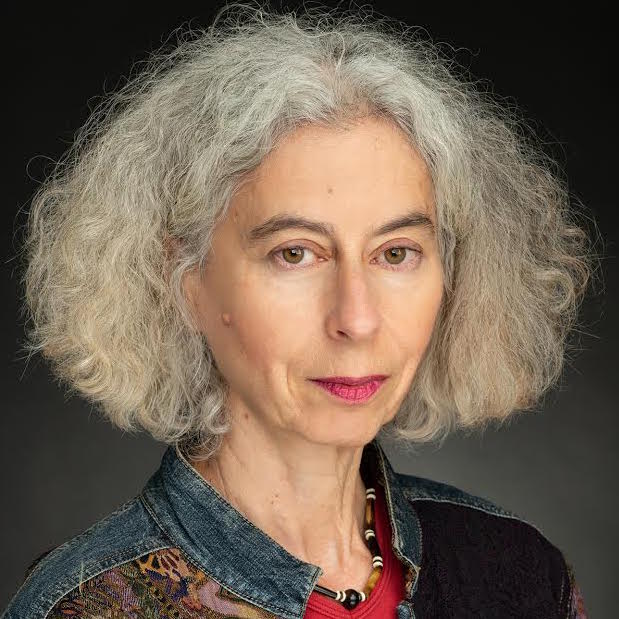 Bringing Ancestral Awareness to the Path of Meditation
with Ellen Mains
**This class is taking place via Zoom! Please register, to receive the link.**
Many of us feel a split between our spiritual direction and our family or inherited lineage. But blocking part of who we are, or where we came from, never really serves our evolution and wholeness. Join Ellen Korman Mains from 7-9 pm as she guides us in meditation, shares the journey that led to her book, Buried Rivers: A Spiritual Journey into the Holocaust, and opens a heart-centered space for sharing and discussion.
Suggested donation: $10-15
---
Ellen Korman Mains is an author, teacher, and Focusing guide. The daughter of Polish-born Holocaust survivors, she has been a senior teacher in the Shambhala community for over four decades. Soon after meeting Chögyam Trungpa, Rinpoche in 1971, he pointed out the importance of her family karma, but his advice remained a mystery for many years until 2005 when Ellen began exploring her family history from the larger view of basic goodness.
https://www.youtube.com/watch?v=ZQzFo6jSX4A
https://www.elephantjournal.com/2019/10/generational-trauma-transmuting-the-pain-suffering-of-our-parents-ellen-mains/
https://www.chronicleproject.com/a-profound-book-of-love-and-warriorship/
https://wholebodyfocusing.blog/2020/02/08/holding-space-for-the-suffering-of-the-holocaust/