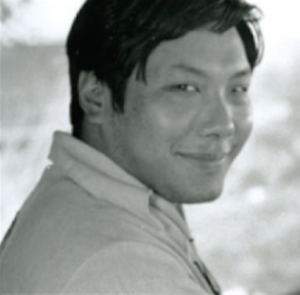 Celebration of the 33rd Parinirvana Day of the Vidyādhara Chögyam Trungpa Rinpoche
**Parinirvana Day programs is now taking place over Zoom. Tantrikas please register in advance to receive the link for the Dharma Sagara lung & practice via email.**
Please come celebrate the life and times of the great mahāsiddha and Vidyādhara, the Venerable Chögyam Trungpa Rinpoche.
Chögyam Trungpa may have been the greatest Buddhist teacher in a thousand years. He's the reason we're all here in this beautiful building, Karma Dzong, the Boulder Shambhala Center.
His life's work touched many thousands of people and continues to do so to this day. Let us keep his legacy alive for centuries to come for the benefit of all beings.
Please join us on this day, the anniversary of his death, to practice and celebrate his legacy as a community of grateful practitioners and friends, new and old. All are welcome.
April 4th Schedule
Dharma Sagara Lung*
9AM MDT
Dharma Sagara Practice*
9:30–10:30AM MDT
Tantrikas please register HERE to receive the link to the Dharma Sagara Lung & Practice Session. *This is lung and practice is resticted to Tantrikas.
On this Parinirvana Day, the Boulder Shambhala Center is thrilled to join with students of the Vidyadhara Chögyam Trungpa Rinpoche all over the world for the online
Sadhana of Mahamudra Feast hosted by The Chronicles Project

11AM MDT

Zoom link to join here!
Karme Chöling is also hosting a free online Sadhana of Mahamudra Feast at 3:30PM MDT. You can't do too many Sadhana of Mahamudra Feasts!

Nightly Dharma Talk & Meditation Session
6-7PM MDT
led by David Sanford