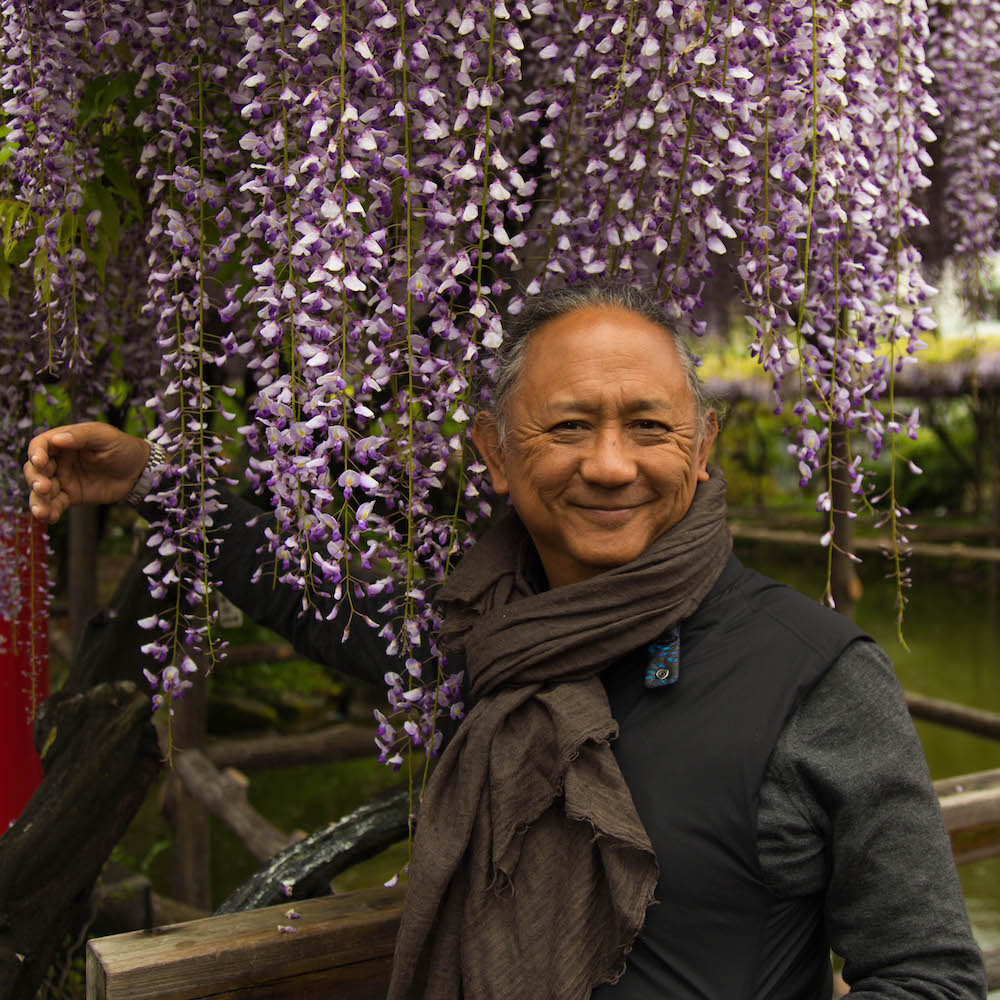 The Heart of the Awakened Mind with Dzigar Kongtrul Rinpoche
We all possess a deeply tender heart with the potential to feel immense love for every living being. In these perilous times, opening our hearts and letting our natural warmth flow to others is the only reliable method for creating positive change in the world. Dzigar Kongtrul Rinpoche will give teachings on how to tap the infinite potential of our hearts to improve the well-being of ourselves, our immediate loved ones, and eventually all others with whom we share this.
Dzigar Kongtrul Rinpoche's full bio can be found here.