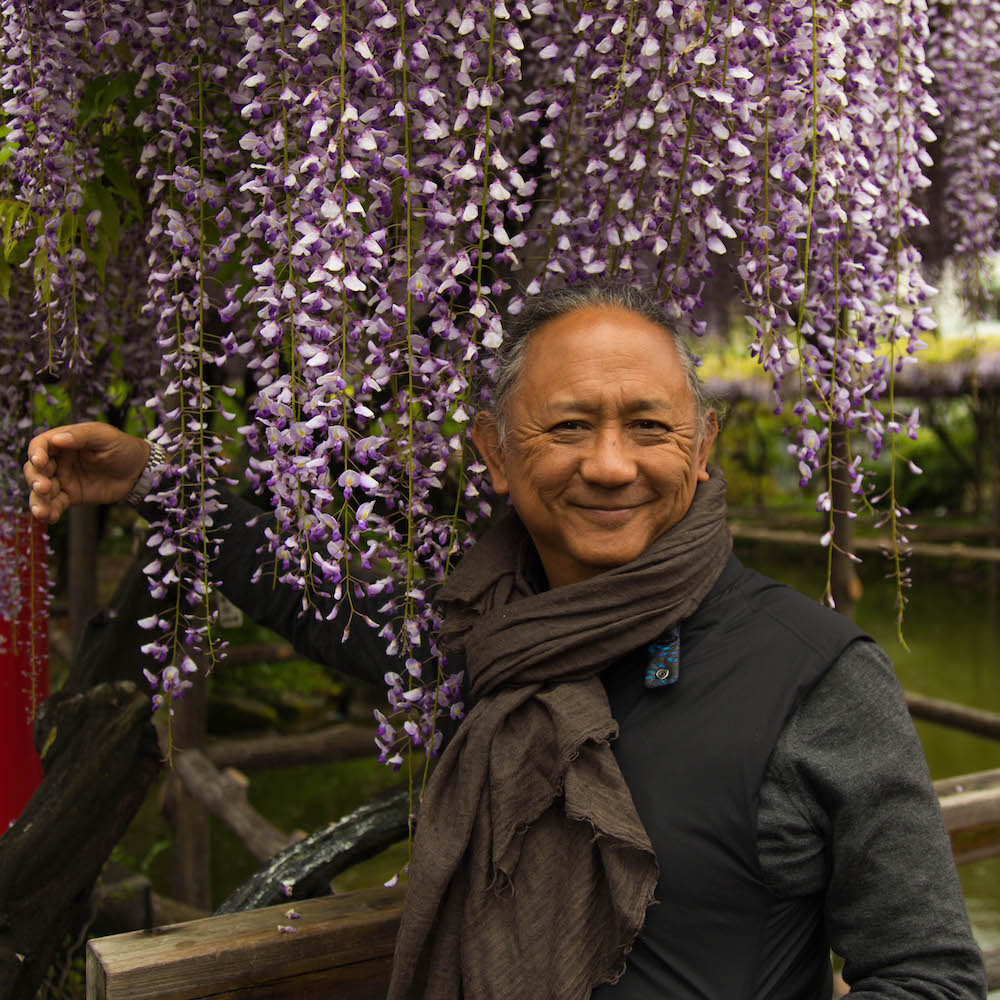 The Heart of the Awakened Mind with Dzigar Kongtrul Rinpoche
The Heart of the Awakened Mind
with Dzigar Kongtrul Rinpoche
Saturday & Sunday May 30th & 31st, 9AM-5PM
All are welcome.
**This is ONLINE via Zoom.**
Please register in advance to receive the Zoom link!
Tsewa, or a "tender and warm heart," speaks of a fundamental quality of our being. We might miss or overlook it, even while it's present in ordinary encounters: when we reach out to help a stranger, when we observe animals frolicking playfully, when someone serves us a cup of tea.
Kongtrul Rinpoche's teachings on tsewa lead us to an indisputable recognition of our own potential for tender-heartedness. He shows us how to nurture its growth, overcome obstacles that keep it closed-up, and live in the world with naturally flowing warmth and care for others. In this moment of the coronavirus pandemic, tsewa can be a source of personal joy and a much needed balm for others. This is especially true when there may be little else we can do otherwise in response. Don't miss this opportunity to grow your tsewa and share it with others.
Please join Rinpoche for this series of talks and instructions!
Born into a noble dharma family in Northern India, his father was the third incarnation of the great tertön Chogyur Lingpa, while Rinpoche's first teacher, his mother, was a great and renowned practitioner, completing thirteen years of solitary retreat before she married. At the age of nine, Rinpoche was recognized as an incarnation of Jamgon Kongtrul Lodro Thaye, by Kyabje Dilgo Khyentse Rinpoche and the 16th Gyalwang Karmapa. Raised in a monastic environment, Rinpoche received extensive training in all aspects of Buddhist doctrine. In particular he received the teachings of the Nyingma lineage from his root teacher, Kyabje Dilgo Khyentse Rinpoche. Rinpoche also studied extensively under Tulku Urgyen Rinpoche, Nyöshul Khen Rinpoche and the great scholar Khenpo Rinchen.
In 1989 Rinpoche moved to the United States with his family and in 1990 began five-year tenure as the first holder of the World Wisdom Chair at Naropa University. During that time Rinpoche founded Mangala Shri Bhuti, an organization dedicated to establishing a genuine sangha of the Longchen Nyingtik Lineage in the West. Weaving his ancient spiritual heritage with the many threads of a modern Western culture, Rinpoche is known for his uncompromising integrity, deep conviction in altruism, and insistence that all beings can awaken to their own enlightened nature.
Kongtrul Rinpoche's life defines what it means to be a spiritual person in modern times. Whether through his teaching, his passion as an abstract painter, his steadfast dedication to his lineage and students, or through his joy in solitude, and his unshakable determination to engage his own path, throughout it all, Rinpoche integrates his practice and his life. "Isn't that the goal of the spiritual path?" Rinpoche often asks. Indeed it is -- to be flexible, courageous and exploratory in the face of life's joys and paradoxes, while never losing touch with a connection to its deepest meaning.
Rinpoche is the author of five books, It's Up to You: The Practice of Self-Reflection on the Buddhist Path, Light Comes Through: Buddhist Teachings on Awakening to our Natural Intelligence, Uncommon Happiness: The Path of the Compassionate Warrior, The Intelligent Heart: A Guide to the Compassionate Life and Training in Tenderness: Buddhist Teachings on Tsewa, The Radical Openness of Heart that Can Change the World.