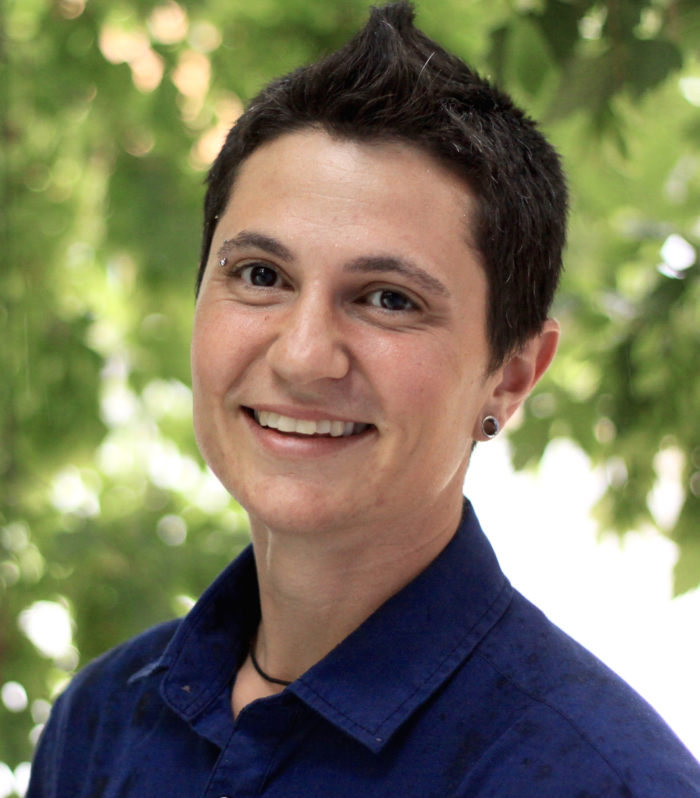 Maitri Space Awareness & Inclusivity
Maitri Space Awareness & Inclusivity
Monday March 9, 6:30-8:30PM
All are welcome.
With the aim to cultivate awareness that promotes inclusivity and dignity for BSC's LGBTQ+ community, Sorin Thomas, representing Queer Asterisk, and Anne Marie DiGiacomo, long-time BSC member, will lead an evening of personal and collective inquiry on gender, biological sex and sexual orientation as it relates to the five Buddha families.
Queer Asterisk is an organization providing customized inclusivity trainings to promote positive impact on the LGBTQ+ community in life, at work, and through practice.
Sorin L. Thomas MA, LAC, LPC is the Founding Director and Clinical Supervisor at Queer Asterisk Therapeutic Services. Sorin is a queer and non-binary transgender Licensed Professional Counselor and a Licensed Addictions Counselor with over a decade of professional experience serving LGBTQ+ individuals and their families. As an educator, Sorin utilizes personal experience to deliver trainings that enhance professionals' abilities to impact their communities in accordance with better practice guidelines by engaging more skillfully with people who live outside the construct of heteronormativity.