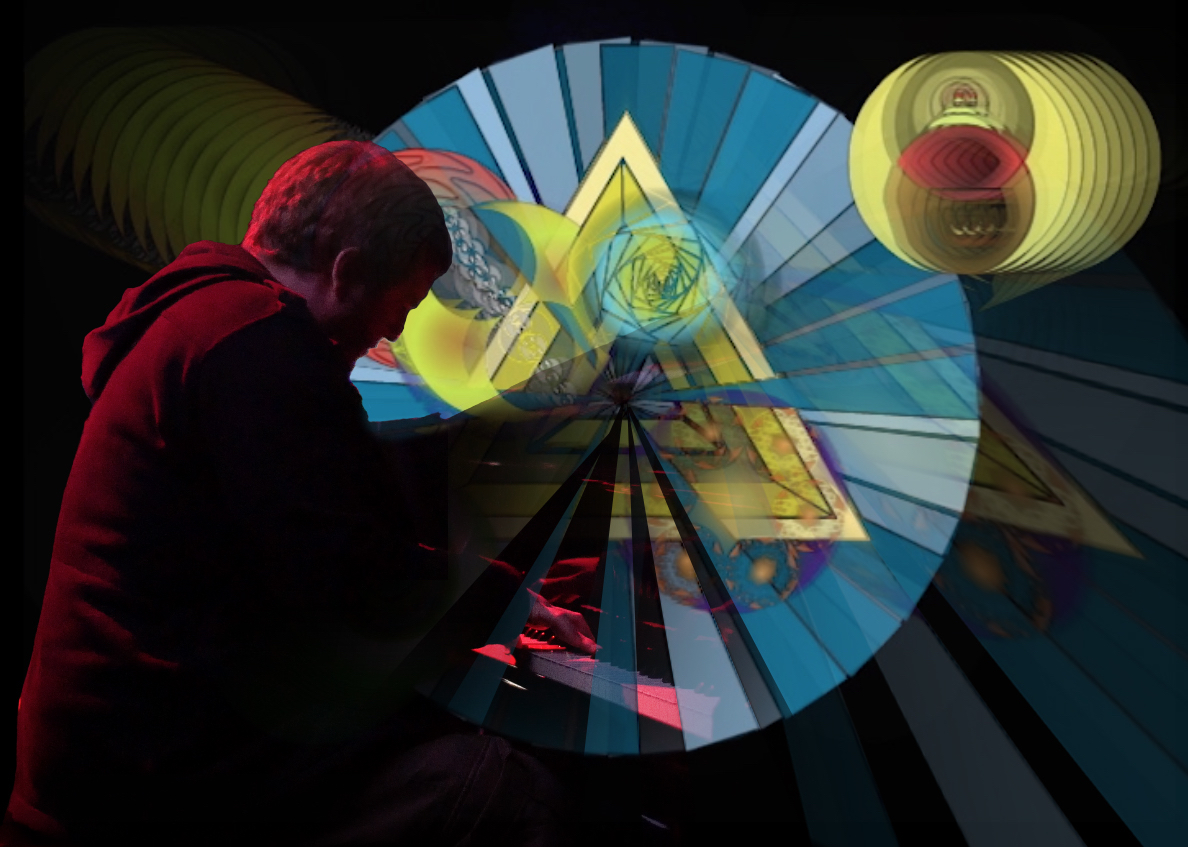 Boulder Arts Week
Press Release: Boulder Arts Week
Boulder Shambhala Center Pop-Up Art Exhibit
"In the Mood for Mindfulness"
Art Exhibition
March 27-April 4, 2020
Boulder Shambhala Center, Community Room
Opening Art Reception
Friday March 27, 2020
5-8PM
with live music by
Gabriel Santiago, acoustic guitarist
Spoken Words, Prose, and Poetry
Friday April 3, 2020
6:45-8:30PM
A Collaboration between JLF Colorado and Boulder Shambhala Center
6:45PM—Hot chai, provided by Bhakti Chai, and light snacks
7PM—Performances & readings begin
Boulder Shambhala Center, Community Room
Closing Art Reception
Saturday April 4, 2020
8-10PM
with live music by
John Gunther, jazz musician
Glitter Architects (James Thorpe & Laurie Amodeo)
For this year's Boulder Arts Week, the Boulder Shambhala Center is hosting a pop-up art exhibit and live event co-organized by Angie Eng and Shambhala events coordinator, Mary Brooks.
20 local Boulder artists exhibit painting, photography, sound

art

, interactive art, and video inspired by one of three wisdom quotes local poet, Gary Allen, selected from Dharma

Art

by
Chogyam
Trungpa
Rinpoche.
"Creating a work of art is not a harmless thing
….Art
is extraordinarily powerful and important. It challenges people's lives.
So
there are two choices: either you create black magic to turn people's heads, or your create some kind of basic sanity."
"The only magic that exist is this life, this world,
this particular phenomena
we are all experiencing right this moment. Right now, right here, you are in this magic
….Magic
is direct and personal and lingers in our state of being. It is choiceless magic.
"
"Being an 'artist' is not an occupation, it is your life, your whole being. From the time you wake up in the morning, when the buzzer in your clock rings to get you up, until you go to bed, every perception your experience is an expression of vision.
"
Artists living in Boulder will exhibit paintings, photography, sound art, video, sculpture and Ikebana, in line with excerpts from Chogyam Trungpa Rinpoche's, "Dharma Art". Alexandra Shenpen and her Kalapa group will install a giant ikebana in front of the Shambhala Center. In addition, her students will make modern Ikebana arrangements inspired and paired with works in the exhibit.
Artists included in this eclectic community art show:
Betsey Biggs, Paula Breymieir, Mary Brooks, Kelly Duffield, Angie Eng, Carol Halpern, Jiffer Harriman, Karen Iglehart, Kalapa group, Minso Kim, Isaac Kim, Janice McCullagh, Don Murry, Joy Redstone, Alexandra Shenpen, Kevin Sweet (with Laura Hyunjhee Kim, Jentry Womack Katie Minyard, Angie Eng, Michelle Ellsworth), Betsey Tobin, Justin Trupiano, Marcia Usow, Campbell White, and Sean Winters.
In conjunction with the art exhibit, there will be musical performances during the opening and closing receptions of the show.
Gabriel Santiago—known in town for his Latin music house parties combines his Puerto Rican roots with a Bossa Nova twist—will play acoustic guitar.
John Gunther—saxophone player and jazz composer and New York City transplant—will expand upon his experimental jazz and world music.
Glitter Architects—Pop/folk/funk musicians and Shambhala community members, James Thorpe and Laurie Amodeo, will perform together in their band.
There will also be a collaboration between JLF Colorado and BSC with an evening of Spoken Word and Poetry. 7 of Boulder–Denver Metro area's finest authors and Spoken Word Poets offer performances, readings, and conversation about their work. Join us for a joyful and meaningful celebration of each other's stories.
For info, contact the organizer or Boulder Arts Week.
This exhibit is sponsored by Shambhala Art Center, Boulder Arts Week and Boulder County Arts Allliance.