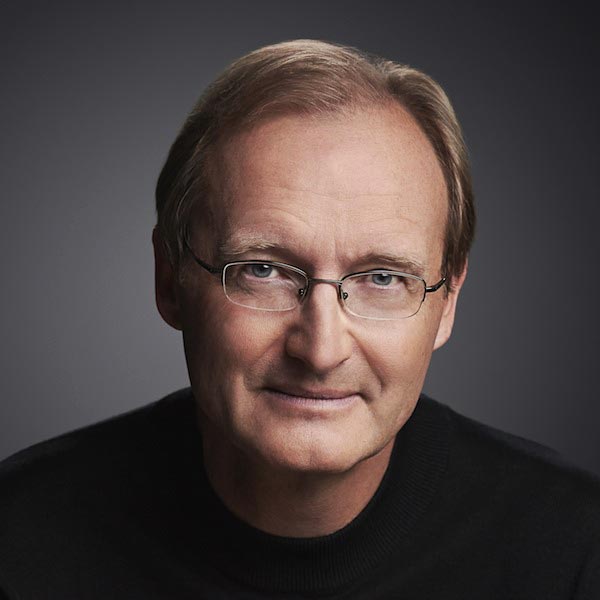 The Bardos in Everyday Life
with Andrew Holecek
This course will explore the bardo principle and its vast application in daily life. Once we open our eyes to these principles, we see bardos are everywhere—and the spaciousness of that recognition invites liberation. By discovering the small bardos now, we will be preparing for the big one at the end of life.
The bardo teachings are among the greatest gifts to humanity, and working with them ironically brings us more fully into life—and reveals the death of death.
For the awakened ones, death is an illusion, and this course aims to lead you to that awakening. Shambhala is currently in a bardo, and these teachings can help you negotiate it.
Open to all.
For information about our generosity policy, please click here.
Sign up HERE to staff this program