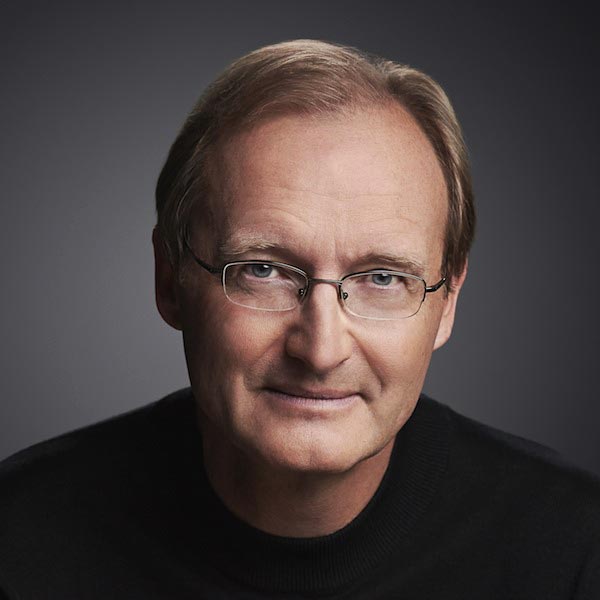 The Bardos in Everyday Life
with Andrew Holecek
The Bardos in Everyday Life class has been totally updated to help people deal with the virus situation. The bardo teachings are especially applicable at this time, because we are in one. The rug of our conventional reality has been pulled out from under our feat. How we react to that groundlessness and uncertainty is up to us, but the bardo teachings can really help in this challenging time. New teachings and practices designed for this difficult time will be offered, allowing us to better bring what's happening to our path.
This course will explore the bardo principle and its vast application in daily life. Once we open our eyes to these principles, we see bardos are everywhere—and the spaciousness of that recognition invites liberation. By discovering the small bardos now, we will be preparing for the big one at the end of life.
The bardo teachings are among the greatest gifts to humanity, and working with them ironically brings us more fully into life—and reveals the death of death.
For the awakened ones, death is an illusion, and this course aims to lead you to that awakening. Shambhala is currently in a bardo, and these teachings can help you negotiate it.
Open to all. Please note: Live class is scheduled 7-9pm Mountain Time.
For information about our generosity policy, please click here.
These classes will be recorded and made available to all particpants for personal use only.

Please complete your registration by Sunday, April 12th to be sure to get a Zoom link into the virtual shrine room.