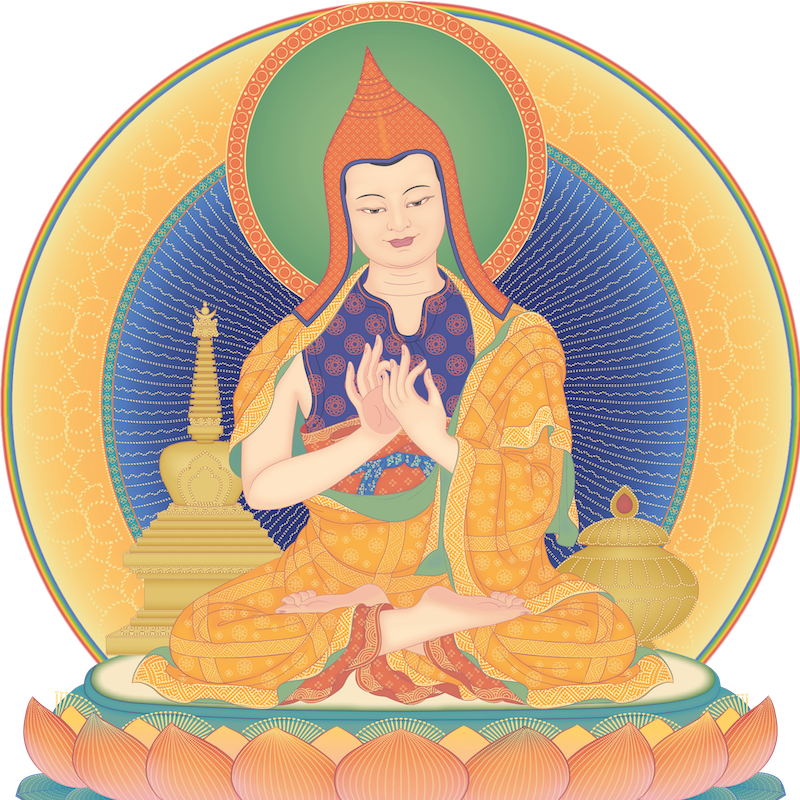 Bodhisattva Vow Class
with Acharya Holly Gayley
The vow of a bodhisattva is to work for the benefit of others until all sentient beings have attained enlightenment. This course is based on the Bodhisattva Vow Sourcebook and is open to all, whether or not you intend to take the bodhisattva vow.
Materials fee: $25
There is no prerequisite for this course. However, those who intend to take the bodhisattva vow must have already taken the refuge vow.
To register for this class, please click the yellow registration button below. If you wish to take the bodhisattva vow, please click here to register for that separately.
This class is now taking place over Zoom! Please register and pay in advance to receive the Zoom link for the class. For help, please email Travis at [email protected]
---
Holly Gayley completed her M.A. in Buddhist Studies at Naropa University (2000) and Ph.D. in Tibetan and Himalayan Studies at Harvard (2009). Her research into contemporary Buddhist literature and its lived contexts has taken her to eastern Tibet on research trips since 2004. Currently, she is Associate Professor in the Department of Religious Studies at the University of Boulder Colorado, where she teaches courses on Tibetan Buddhism, Women in Buddhism, Gender in Hagiography, Buddhist Ethics, and Transnational Buddhism. She has been a member of the Shambhala community for over twenty years and regularly leads meditation workshops.
Her writings can be found at: hollygayley.org.
Books:
Love Letters from Golok: A Tantric Couple in Modern Tibet (Columbia University Press, 2016)
A Gathering of Brilliant Moons: Practice Advice from the Great Rimé Masters of Tibet (Wisdom Publications, forthcoming)