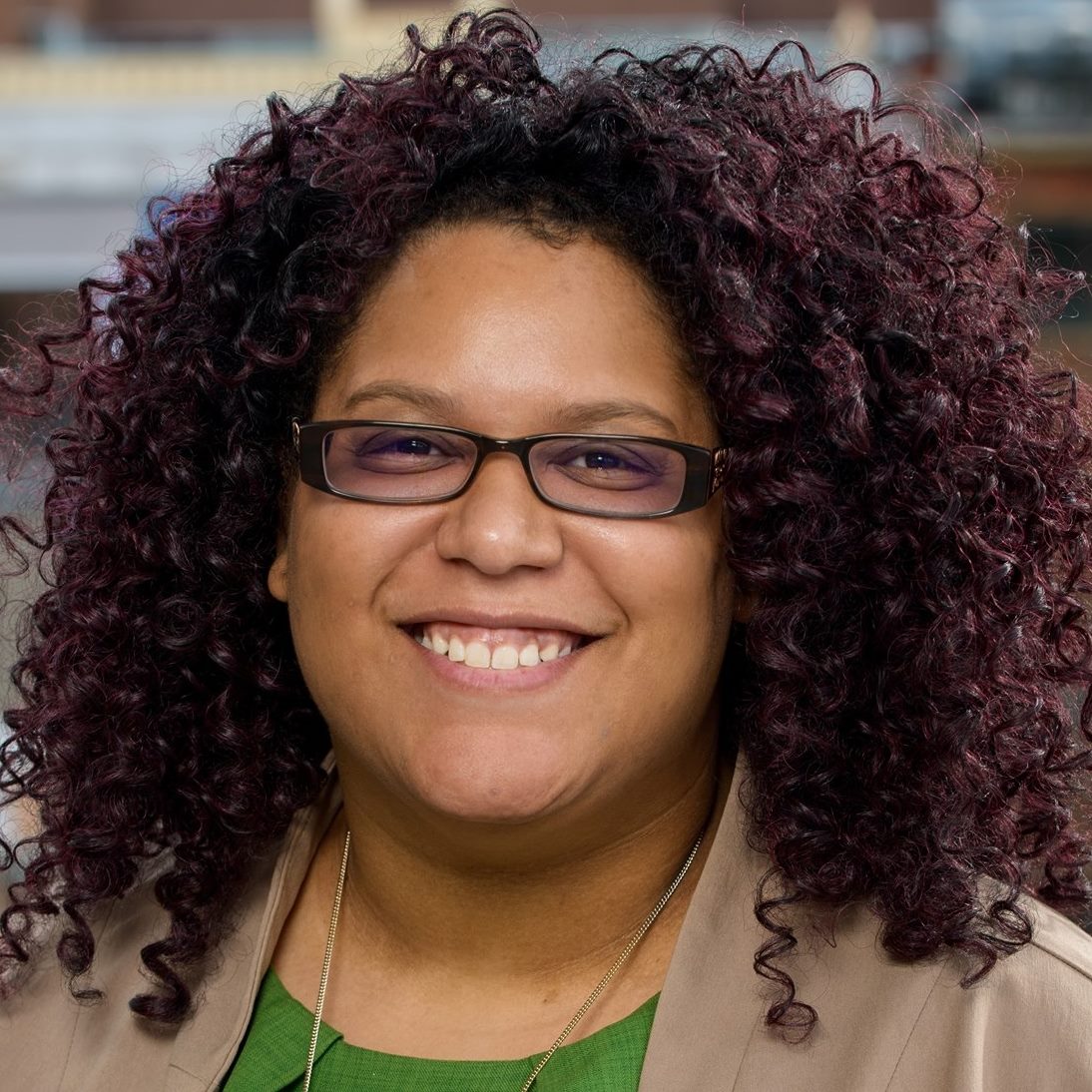 Inclusivity & Anti-Oppression Training with Regan Byrd
Inclusivity and Anti-Oppression Training
with Regan Byrd, Regan Byrd Consulting
Sunday, March 8
1-3PM
Main Shrine Room
Presented by The Lu Collective

Diversity asks, "Who is in the room?" Inclusivity asks, "Are the people in the room welcomed to the decision-making table?" Equity asks, "Are internal organizational policies being made with the needs of employees and those we serve in mind?" These principles alone are important, but this knowledge by itself is insufficient to achieve the systemic change and self-correcting processes organizations require. The solution is anti-oppression: a lens that incorporates not only diversity, equity, and inclusivity principles, but also theory, historical perspectives, and community engagement. Anti-oppression asks us what and who we care about, what effects our people before they enter the workplace, whose stories and experiences remain unheard, and examines not only internal policy, but external policy, work products, history, systems change, and organizational allyship.


About Regan:
Regan is a recognized anti-oppression activist, speaker, and trainer. She was named a "Woman to Watch" by the Denver League of Women Voters, and received the Lily Ledbetter award from 9to5 Colorado. She was recently named "Woman of the Year" by the Business and Professional Women of Denver. Regan holds dual bachelors' degrees in Public Policy and Sociology from the University of Denver, with minors in Gender and Women's Studies and English. Regan is known for her empathy, humor, and surgical precision in discussing typically difficult topics. She creates an environment of curiosity and mutual respect so that people are engaged and eager to grow. She trains people from all backgrounds and knowledge levels, focusing on the concept of oppression and how we can identify and resist it, together.

Sierra Club, DenSierra Club, Denver Metro Chamber of Commerce, University of Denver, University of Colorado at Denver, History Colorado, Colorado Women's Bar Association, City of Boulder Office of Arts and Culture, University of Colorado at Boulder.