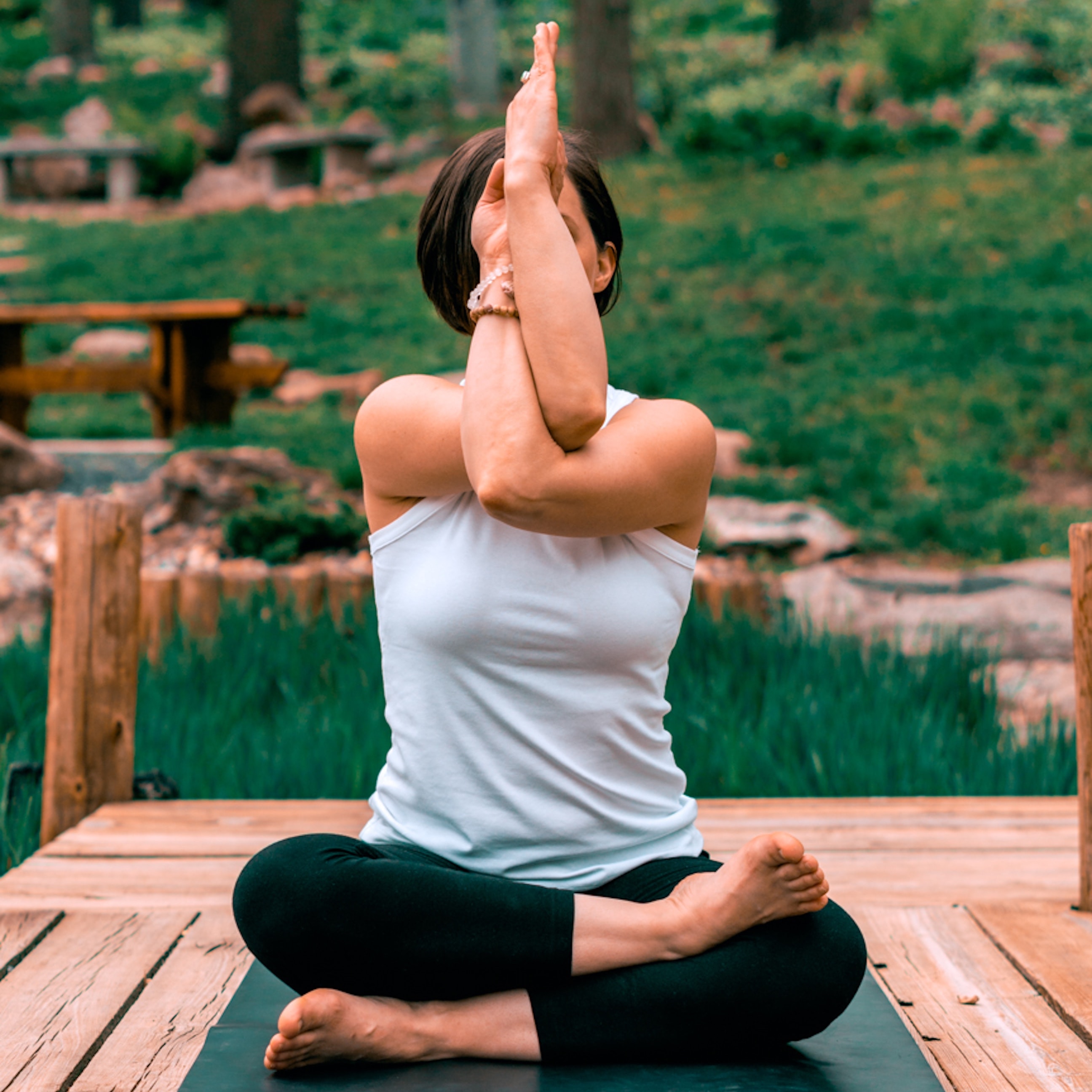 Balancing Body, Awakening Mind: A Meditation and Yoga Workshop
with De West & Gary Allen
BALANCING BODY, AWAKENING MIND: A Meditation and Yoga Workshop
With De West and Gary Allen
The great Tibetan master, Tashi Namgyal, once spent two days training new students in physical posture without teaching them how to meditate, but developing the proper posture by itself brought about the experience of peaceful abiding. In this workshop, through sitting instruction and yoga practice, we'll look carefully at how to get into an ideal meditation posture, helping people to work with their individual stuckness and knots to find a balanced, relaxed sitting form. This foundation will enable us to let go into our natural wakefulness of mind and explore its immediacy and brilliance.
Gary Allen has practiced meditation for more than forty years. He's taught meditation programs around the United States, in Canada, and in South Korea. He is the Education Director of the Mindfulness Peace Project that does programming for prisoners and veterans. He's taught Buddhism to prison inmates since 1990. He conducts mindfulness programs for military veterans with post-traumatic stress disorder. He's authored secular mindfulness books for inmates (Discovering Sanity) and for veterans (Warrior's Heart). He has two degrees in Writing and Poetics from Naropa University, and has published four books of poetry. He's been working for the past 15 years on a four volume book on Indian tantric master Tilopa and the origination and practice of Vajrayana.
De West, C-IAYT, RYT, RPYT is a leader in the Boulder, Colorado yoga community and her over 25 years of teaching combines yoga therapy with alignment principles. She is a Certified Yoga Therapist with the International Yoga Therapists Association since 2007 and a member of the Yoga Alliance since 2005. De is the founder of Be Center and she teaches Therapeutic Yoga Practice classes and privates at Floorspace Studio in Boulder, CO.
The unique therapeutic yoga practice that De has developed is a movement practice that allows people of all ages and abilities to experience a positive, relaxed and transforming experience in both body and mind. Precision, creative sequencing and deep understanding of anatomy contribute to De's passion for helping students create more peace and freedom in their bodies and minds. Students leave De's classes rejuvenated, grounded and infused with a sense of personal and physical empowerment.