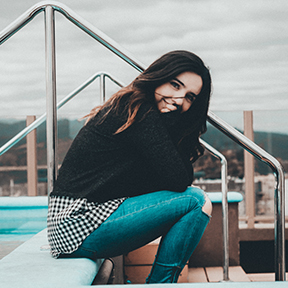 Young Sangha Night
A gathering for people from age 16 through late 30's. For anyone curious about meditation or wanting a more regular meditation practice, or anyone looking to meet interesting and open people. Everybody welcome.
Starts at 7pm with sitting for 30 minutes and meditation instruction if requested. At the conclusion of the evening, all are welcome to socialize with food and drinks. There is no charge for the program, but donations are appropriate and appreciated.
Questions, comments, or suggestions? Please contact Tracy Suchocki at member[email protected], or find our Facebook Group at https://www.facebook.com/groups/BSMCYoungSangha.