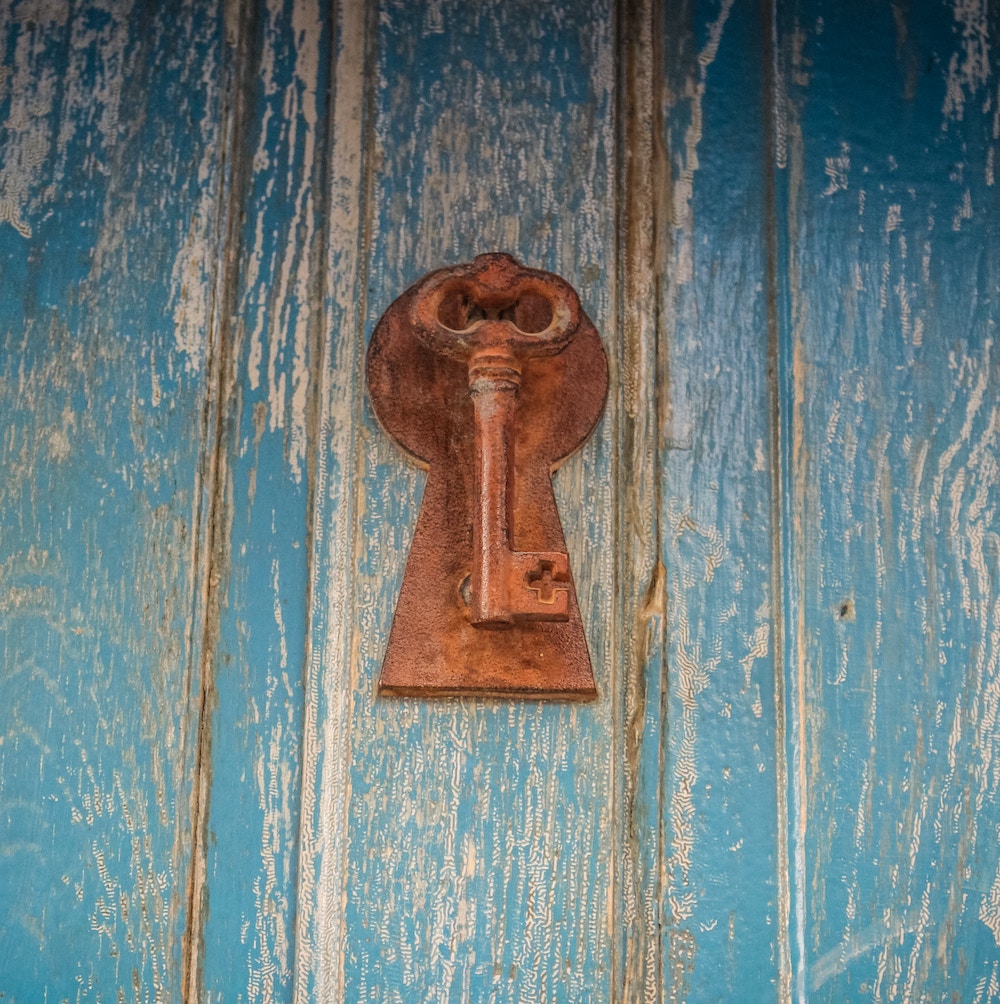 Sacred Path: Golden Key
with Sangyum Agness Au
Through exploring the depth of perception, one engages the elemental and magical strength inherent in the world all around us.
This extended weekend presents the teachings from the Shambhala root text The Letter of the Golden Key. These teachings explore our relationship to the "material world" through our sense perceptions. We will learn the practice of enriching presence—the ability to instantly sense the inner wealth within ourselves, within phenomena, and within the natural world.
$225 plus a $65 material fees for the root text and the commentary.
Pre-requisite: Shambhala Sacred Path of Warriorship 'Outrageous and Inscrutable'