Community
The Boulder Shambhala Center is home to a diverse community with a genuine connection to contemplative practice, basic goodness and the aspiration to manifest enlightened society. Everyone is welcome to attend our celebrations, practice events, classes and gatherings.
Children/Families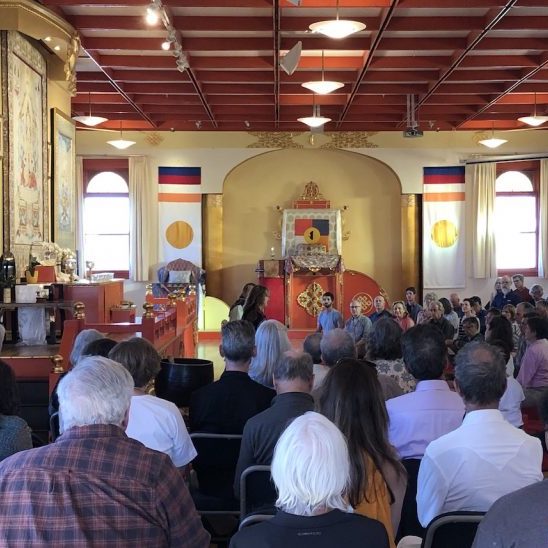 September 1st—August 30th
New Sunday morning format! Sunday Community Practice is the opportunity for our whole community to come together for meditation, food, and conversation.
Continue »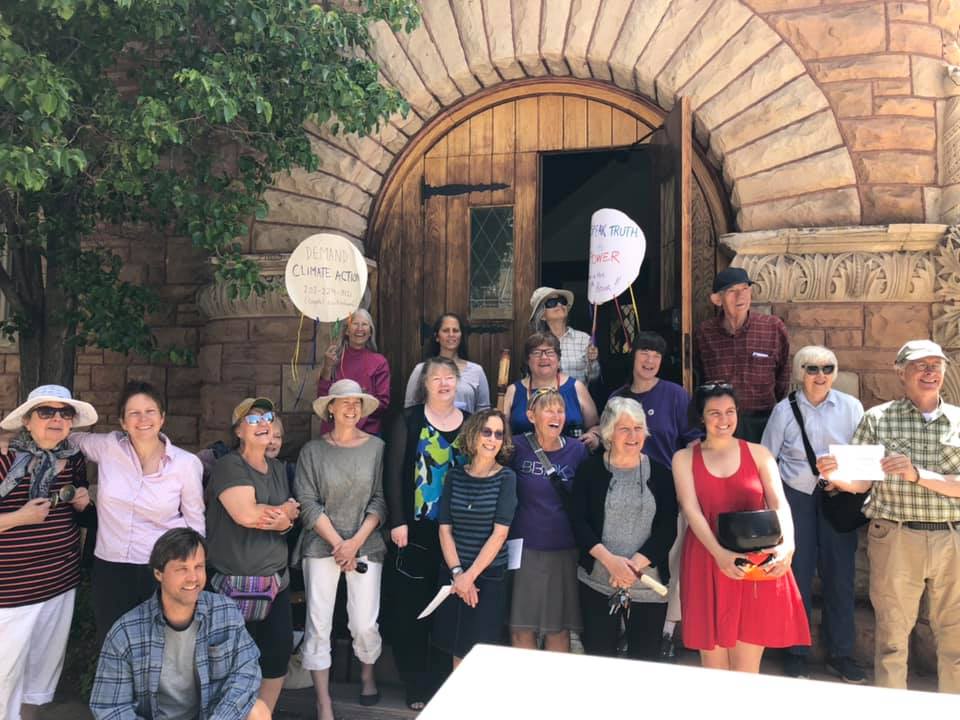 January 11th—December 11th
- Date postponed or cancelled
On the 11th day of each month, at 11am for 11 minutes, members of local faith communities gather at the corner of 14th and Spruce for Climate Action awareness.
Continue »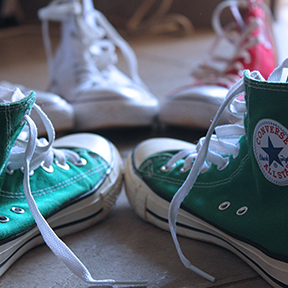 January 17th—May 8th
Teens! Join our biweekly gathering for socializing and mindfulness. Being a teen can be rough, especially in these challenging and confusing times...
Continue »
Community Events